When:
April 27, 2019 – April 28, 2019
all-day
2019-04-27T00:00:00-07:00
2019-04-29T00:00:00-07:00
Event Specific Info
Tickets: Fully Supported by host area
Credits: 2-season credit for event
Prerequisites
General: PSIA-AASI Membership
Online registration is now closed.
Offline registration is now closed.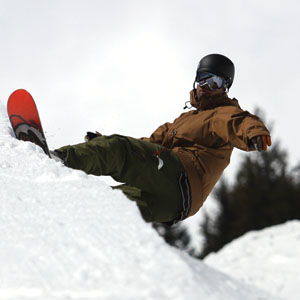 Come enjoy one of the last clinics of the year, while improving your skiing and riding. In this clinic you will learn the fundamentals of half pipe riding and coaching. This clinic is designed to further your halfpipe experience and expand your knowledge of the half pipe. Regardless of your ability, whether it's your first time in a half pipe or your working on big tricks you will be able to learn and grow your ability and understanding of your movements.