When:
April 21, 2018 – April 22, 2018
all-day
2018-04-21T00:00:00-07:00
2018-04-23T00:00:00-07:00
Where:
Mt. Hood Meadows
14040 OR-35
Mt Hood, OR 97041
USA

Event Specific Info
Tickets: Fully Supported by host area
Credits: 2-season credit for event
Prerequisites
General: Level I Certified
Specialist: Freestyle Specialist 1, one full season as a FS1
Additional: Other - see below
Online registration is now closed.
Offline registration is now closed.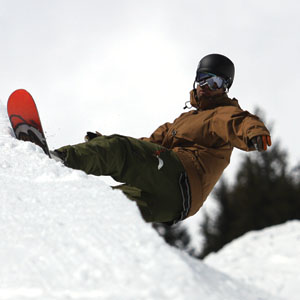 This is a certificate based course and participants will be assessed through completion of the workbook, active participation and coaching during the session and their riding at the appropriate performance level. Successful completion of the Freestyle Specialist 1 for one season is a pre-requisite for the Freestyle Specialist 2.
Check out the Freestyle Specialist Downloads page for workbooks and more.
Please see the Freestyle Specialist section of this website for directions on how to access the workbook.
PSIA-NW Freestyle educational curriculum follows the Freestyle National Standard for education, a certificate based program.