When:
March 21, 2020 – March 22, 2020
all-day
2020-03-21T00:00:00-07:00
2020-03-23T00:00:00-07:00
Event Specific Info
Tickets: Fully Supported by host area
Credits: 2-season credit for event
Prerequisites
General: Level I Certified
Additional: Specialist quiz and workbook successfully completed prior to on-snow event
Registration Details
Online registration is now closed.
Offline registration is now closed.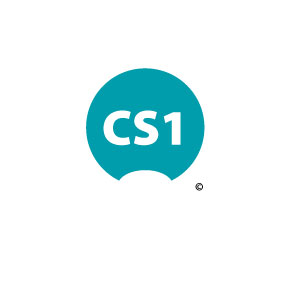 Due to COVID-19 we are cancelling this event.
Please see the Children's Specialist section of the website for more information and for details on the CS1 quiz and workbook.
PSIA-NW children's educational curriculum follows the Children's National Standard for education, a certificate based program.