When:
March 9, 2019 – March 10, 2019
all-day
2019-03-09T00:00:00-08:00
2019-03-11T00:00:00-07:00
Where:
Eaglecrest
Eaglecrest Ski Area
3000 Fish Creek Road, Juneau, AK 99801
USA

Event Specific Info
Tickets: Fully Supported by host area
Credits: 2-season credit for event
Prerequisites
General: Level II Certified
Specialist: One Full Season as a CS1
Additional: Children's Specialist 2 Quiz and Workbook must be successfully completed two weeks prior to on-snow event
Online registration details coming soon - please check back.
Off-line registration details coming soon - please check back.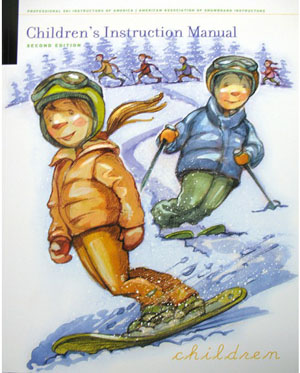 To participate in the CS2 two day clinic the participant must hold a Level II certification or higher, have access to the Children's Instruction Manual, Second Edition, 2008, and possess a willingness to fully engage, teach and participate in the two day event.
A minimum one full season separation between participating in the CS 1 and pursuing CS 2 is required. Completion of the CS2 workbook, essay and online quiz is due two weeks before the on-snow event. A copy of the workbook must be submitted to the PSIA-NW office two weeks prior to the clinic date and you will be expected to bring a copy with you to the event for review.
Online quiz and workbook accuracy of 80% is required. A feedback form will be provided to each participant outlining the key components covered during the CS 2 and suggestions for future growth in the participant's development as a children's educator. Please see the Children's Specialist section of the website for workbook and quiz info.
PSIA-NW children's educational curriculum follows the Children's National Standard for education, a certificate based program.