When:
March 17, 2018 – March 18, 2018
all-day
2018-03-17T00:00:00-07:00
2018-03-19T00:00:00-07:00
Where:
Stevens Pass
US-2
Skykomish, WA 98288
USA

Cost:
Registration Closed
Event Specific Info
Tickets: Fully Supported by host area
Credits: 2-season credit for event
Prerequisites
General: Level II Certified
Specialist: Childrens Specialist 1, one full season as a CS1
Online registration is now closed.
Offline registration is now closed.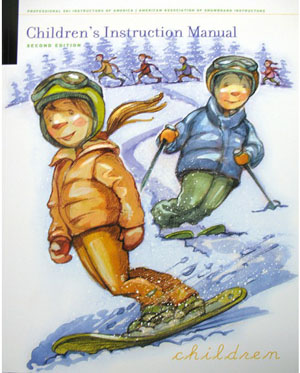 To participate in the CS2 two day clinic the participant must hold a Level II certification or higher, have access to the Children's Instruction Manual, Second Edition, 2008, and possess a willingness to fully engage, teach and participate in the two day event.
A minimum one full season separation between participating in the CS 1 and pursuing CS 2 is required. A season is defined by the parameters of the yearly seasonal guide distributed to membership each Fall. As well, the completion of the CS2 workbook and writing assignment is mandatory before candidates can participate, with the workbook due in the PSIA-NW office two weeks prior to the clinic date and will be returned during the event.
Online quiz and workbook accuracy of a minimum of 80% is required. The CS2 workbook and packet are accessible on the Children's page of the PSIA‐NW website. A feedback form will be provided to each participant outlining the key components covered during the CS 2 and suggestions for future growth in the participant's development as a children's educator.
Please see the Children's Specialist section of this website.
PSIA-NW children's educational curriculum follows the Children's National Standard for education, a certificate based program.