When:
February 23, 2019 – February 24, 2019
all-day
2019-02-23T00:00:00-08:00
2019-02-25T00:00:00-08:00
Where:
Eaglecrest
Eaglecrest Ski Area
3000 Fish Creek Road, Juneau, AK 99801
USA

Event Specific Info
Tickets: Fully Supported by host area
Credits: 2-season credit for event
Prerequisites
General: Level I Certified
Additional: Specialist quiz and workbook successfully completed prior to on-snow event
Online registration is now closed.
Offline registration is now closed.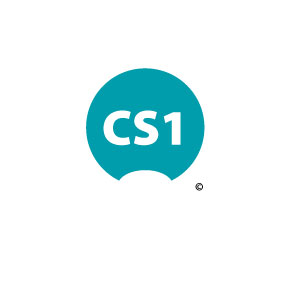 Please see the Children's Specialist section of the website for more information and for details on the CS1 quiz and workbook.
PSIA-NW children's educational curriculum follows the Children's National Standard for education, a certificate based program.